Cora Jefferies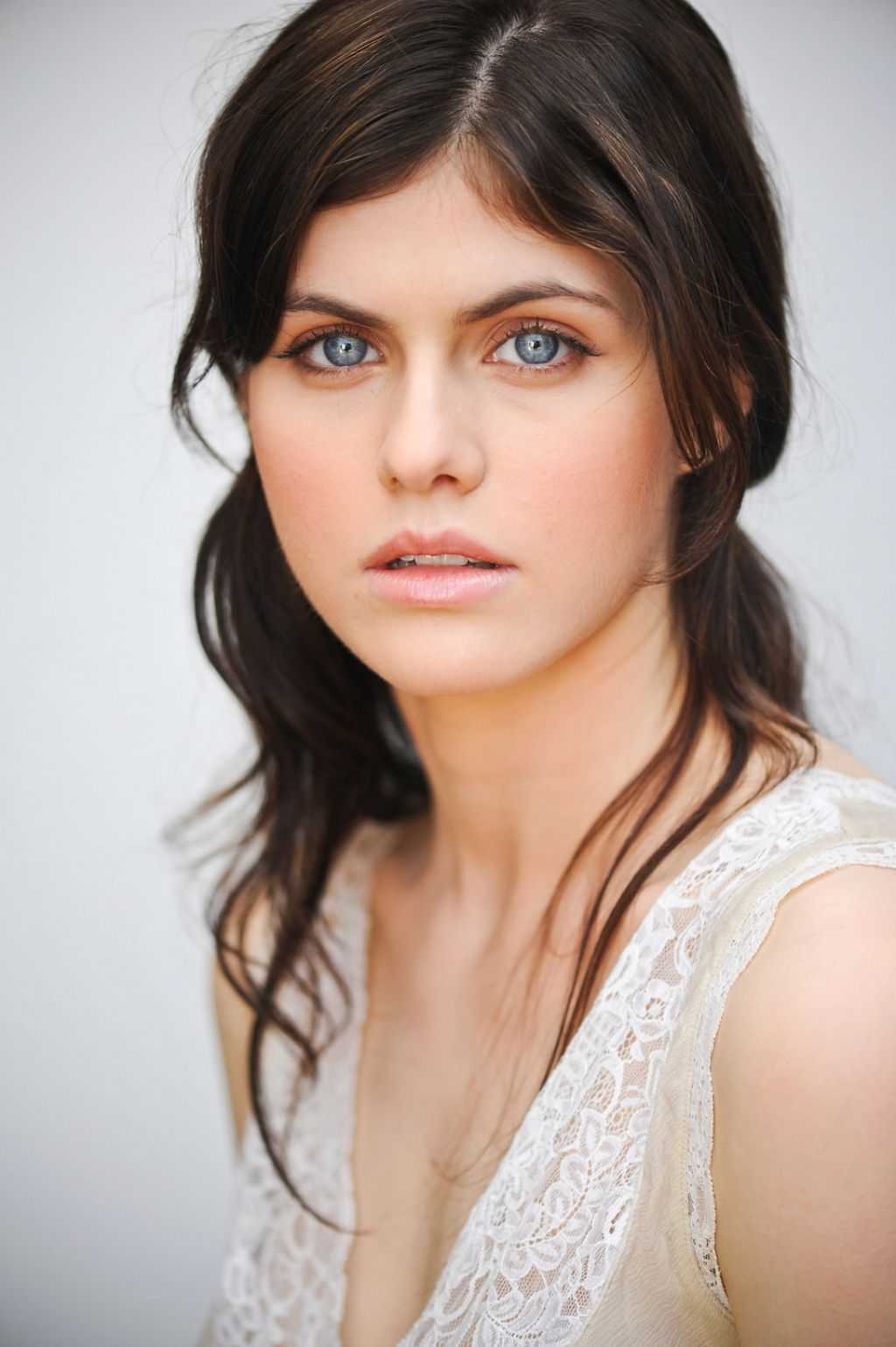 Lochlan
Miriam Lewis, 34
. I study the doctor's notes for only a moment before stepping in to check on the woman lying on the hospital bed before me. I'm sure she's a stunning woman when she isn't marred with bruises. Matted strawberry blonde hair cascades around her face, the reddish, golden hues a stark contrast against the raccoon eyes and the busted lip and the manual strangulation marks around her neck. In addition to that, she has two fractured ribs. Her husband did a number on her, not that she'll ever admit it.
Her breathing is shallow. Can't have that. I step inside, hold my hand beneath the sanitizer dispenser, and turn as her amber eyes follow me. "How's the pain, Mrs. Lewis?"
Her voice is so soft, I have to strain to hear her. "Not great. It was a bad fall."
A surge of anger rushes through me. I tamp it down and clear my throat. "I'm sure it was. Let's up your dosage a little bit. We want you comfortable enough to breathe deeply. You don't want pneumonia on top of everything else."
She nods, relieved that I've decided not to challenge the lie. I'm sure she's spoken to the police already. She'd have given them the same spiel when she was brought in early this morning.
"I'm leaving soon, right? My husband will be back after work."
I nod. "Mr. Lewis is anxious to get you out of here. I'm sure he'll take good care of you on the home front." There's no mistaking the sarcasm in my voice. I try to hide it, but I've never been all that great at keeping my composure. Like now, for instance.
Her amicable nature and her relaxed façade disappear in that instant. Eyes narrowed, she wads the sheets into her fists and glares up at me. "My husband is a good man. He's never raised a hand to me, Miss-"
"Cora. Just Cora. And he'll kill you one day."
Wrong thing to say. She bristles, starts to rise before she remembers the extent of her injuries, and I press my hands to her shoulders to gently ease her down. Her pain has reached new levels. Tears stream out and over her temples, her eyelids pinched shut. Guilt consumes me.
I bite my lip and place my hand on her arm. "Mrs…" I stop myself. I refuse to call her by his name. "Miriam. Look at me."
Her eyes shoot open at once, glistening with unshed tears, and the sadness in them crushes my chest like a ton of bricks. I don't know how to get through to her, but I can try. Maybe I can give her one little miracle. A push in the right direction.
"You are worthy." I put as much weight to my words as I can. I mean every ounce of it. "You don't deserve this. You deserve so much more. You'll find that person one day, but your husband is not it. Get out while you can."
Before she can offer a rebuttal, my grip on her arm tightens. She throws her head back and lets out a gasp. She can feel my energy. It flows through her, mending her bones, her tissue, the dark purple bruises scattered along her battered body. Within moments, she'll be as good as new.
I step back to catch a breath, then watch as she examines herself. Watch as the disbelief takes hold. She stares up at me, wonder in her eyes. "What did you just do to me?"
I avert my eyes and check the monitor at her bedside. "Looks like you're healthy enough for release. Do me a favor and consider what I said."
She isn't dropping it. I'm barely out the door when she asks again. "What did you do to me?"
I'm not going to explain. I shouldn't have even taken it this far. "Katie is going to take over from here," I call out from over my shoulder, my pace quickening. "You're in good hands."
I can still hear her shouting as I walk away. My shift is over. I need away from this place, from the sickness, from the sadness permeating the atmosphere. I'm a nurse; I heal, and I care, but it's suffocating.
Minutes later, I'm out of my scrubs and I'm in a tank top and a pair of leggings, my hair gathered up into a bun. I'll hit the gym after this and work out the wishy-washy emotional bullshit the same way I always do. I'll punch it out and run it out until my body is just as spent as my mind. Until I'm too exhausted to ponder the sad state of the universe and all the people in it.
As I exit, I pass a man in a suit worth more than my car. He's wealthy and powerful and his presence is commanding. He's asking about his wife, Miriam Jean Lewis. He wants to know when she's due to be discharged. It takes all I have in me to keep on walking. I'll only make it worse.
Last edited by PuppyWithATutu on Sat Feb 24, 2018 4:13 pm; edited 2 times in total