Elissa Artis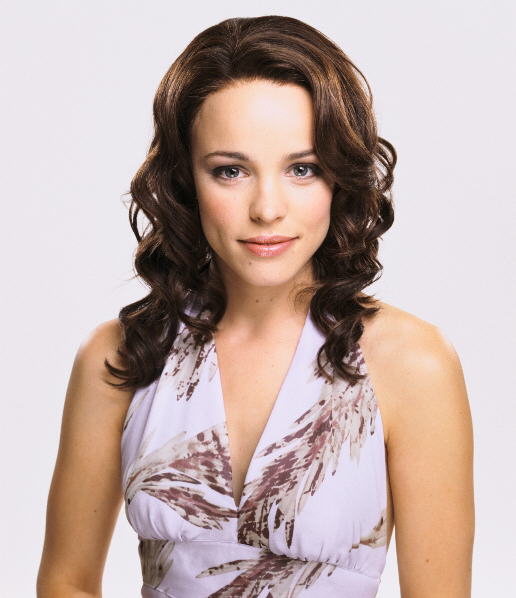 "All in all," I address the class of juniors around me, my stack of graded papers in hand. "Your papers were very well done. I can't judge your creativity in short stories like these, but is there a plot? Is there a moral to be learned? Are your characters people we can grow to love?"
Someone groans somewhere behind the sea of faces. "Can we get back to grammar Nazi stuff? This writing thing sucks."
I find Jesse Harris, the class act-up, reclining in the back. "Ah, but Mr. Harris, I'm trying to expand your minds. A story about an assassin wasn't exactly what I had in mind, but your structure and creativity showed promising skill. In all honesty, writing could be right up your alley."
Receiving such a compliment has his cheeks turning pink when the entire class turns in their seats to catch a glimpse. Jesse's demeanor changes from relaxed to standoffish. Seeing the warning look I give him, though, the glare dies out and his familiar grin returns. "No thanks, Ms. Artis. I've got my sights set on male stripper."
Inwardly, I sigh. The class laughs. Smirking, I begin passing the papers back out to their respective owners. "Always aim high, Mr. Harris."
My phone buzzes from the top of my desk, and my smile disappears. Mark had backed off for a while, a good year in fact, and now he's back. And he's determined to worm his slimy way back into my good graces.
Unfortunately, when I walk in on my boyfriend of ten years screwing the brains out of our neighbor in our own bed, forgiveness is off the table. Did I mention I'd been engaged to the sorry piece of shit? That I had once loved him more than I'd loved anyone? Well, I had. I'd torn off the engagement ring, the one that suddenly seemed to be cutting off all circulation in my finger when I'd caught him stark naked on top of her, and thrown it at him. "That promise?" I'd barked, seething with psychotic rage. "You can shove it up your ass!"
Wasn't the best I could have done, sure. But while he was struggling to right himself, I was already out the door with a butcher knife in hand that I'd grabbed on my way out of the kitchen and slashing his doors all to hell, channeling my inner Carrie Underwood for all she was worth. Did I mention he owned a Mustang Shelby GT? Beautiful car. Or, it once was.
Once I got a hold of every window and slashed dents into his precious ride enough to calm my anger, well, the car looked terrible. So did Mark, standing there on the porch steps, his face ashen and eyes sad. And not for me. All for his precious GT.
I'd tossed the knife back at him, not really caring if it planted itself home right into his cheating heart, and I left. I never looked back. I built back up. I've been getting over the heartache, the betrayal, and I'm on top of my game. I had more than enough money to support myself, and that's just what I did. I bought myself a nice home, I have good friends I can turn to when life is too much to take, and I have a loving mother that's always there to listen.
All
was
well, really, until Mark started calling again. It seems my glare is still set on my phone when the loud ringing of the dismissal bell pulls me away from my thoughts. I watch as the students pile out, my last class of the day wrapped up and over with, and I make my way back to my desk. I check my phone, and sure enough, I have two missed messages from Mark. I delete them as soon as I open my inbox. I haven't read a single once since the first five, and that's just how it'll stay.
Another beep comes in, and before I get the chance to smash my phone into the wall, I catch Valerie's name scrolling across the screen.
My spidey senses are tingling. Methinks you need to get hammered, love. –Val
I grin. My bestie, the all-knowing woman I've known since our sandbox years, has a knack for knowing when I need to let loose. I toss my bag over my shoulder and fire off a text back:
Let's meet @ Jared's in 20. I'm going to need the alibi.